Welcome to the world of jewelry! Whether you're a beginner or an expert, there is always something new and exciting to learn about this beautiful form of expression. In today's blog post, we will explore some must-have pieces of jewelry that can help accessorize your look for any occasion. Let's get started!
Introduction to Jewelry Types:
Jewelry comes in many different forms, from earrings and necklaces to bracelets and rings. Each type has its own unique style and purpose, so it's essential to understand what each one does before making a purchase. For example, earrings are perfect for adding a pop of color or sparkle to your outfit, while necklaces can be used to draw attention to your collarbone or highlight your favorite feature. Bracelets add a touch of sophistication to any ensemble, and rings can make a statement all on their own.
Must-Have Pieces for Every Occasion:
Now that we have covered the basics, let's dive into some specific pieces that every woman should have in her collection. First up, a classic pair of diamond stud earrings. These versatile beauties go with everything and are perfect for work or special occasions. Next, a delicate chain necklace that can be layered with other pieces or worn alone for a minimalist look. A stackable ring set is also a great option, as it allows you to switch up your look depending on your mood. Finally, a bold cocktail ring that makes a statement and adds a touch of glamour to any outfit.
How to Choose the Right Style for You:
Choosing the right jewelry can be overwhelming, but it doesn't have to be! The key is to consider your personal style and preferences when selecting pieces. If you love bright colors and patterns, opt for funky earrings or a bold cuff bracelet. If you prefer a more understated look, try simple pearl earrings or a thin gold band. Ultimately, the most important thing is to choose pieces that make you feel confident and beautiful.
Iconic Jewelry Styles Throughout History:
Throughout history, jewelry has played an integral role in society, from ancient Egyptian civilization to modern-day fashion. Some iconic styles include the timeless pearl necklace, which has been popular since the early 1900s, and the choker, which gained popularity in the 90s thanks to celebrities like Courtney Love and Gwen Stefani. Another famous piece is the Cartier Love bracelet, which became a status symbol among the wealthy in the mid-20th century.
Accessorizing Your Outfit with Jewelry:
Once you have selected your must-have pieces, it's time to start accessorizing! When choosing jewelry to complement your outfit, think about balance and proportion. For example, if you're wearing a busy patterned dress, stick to simple jewelry that won't compete with the print. On the other hand, if you're wearing a solid-colored top, feel free to experiment with bold and eye-catching pieces.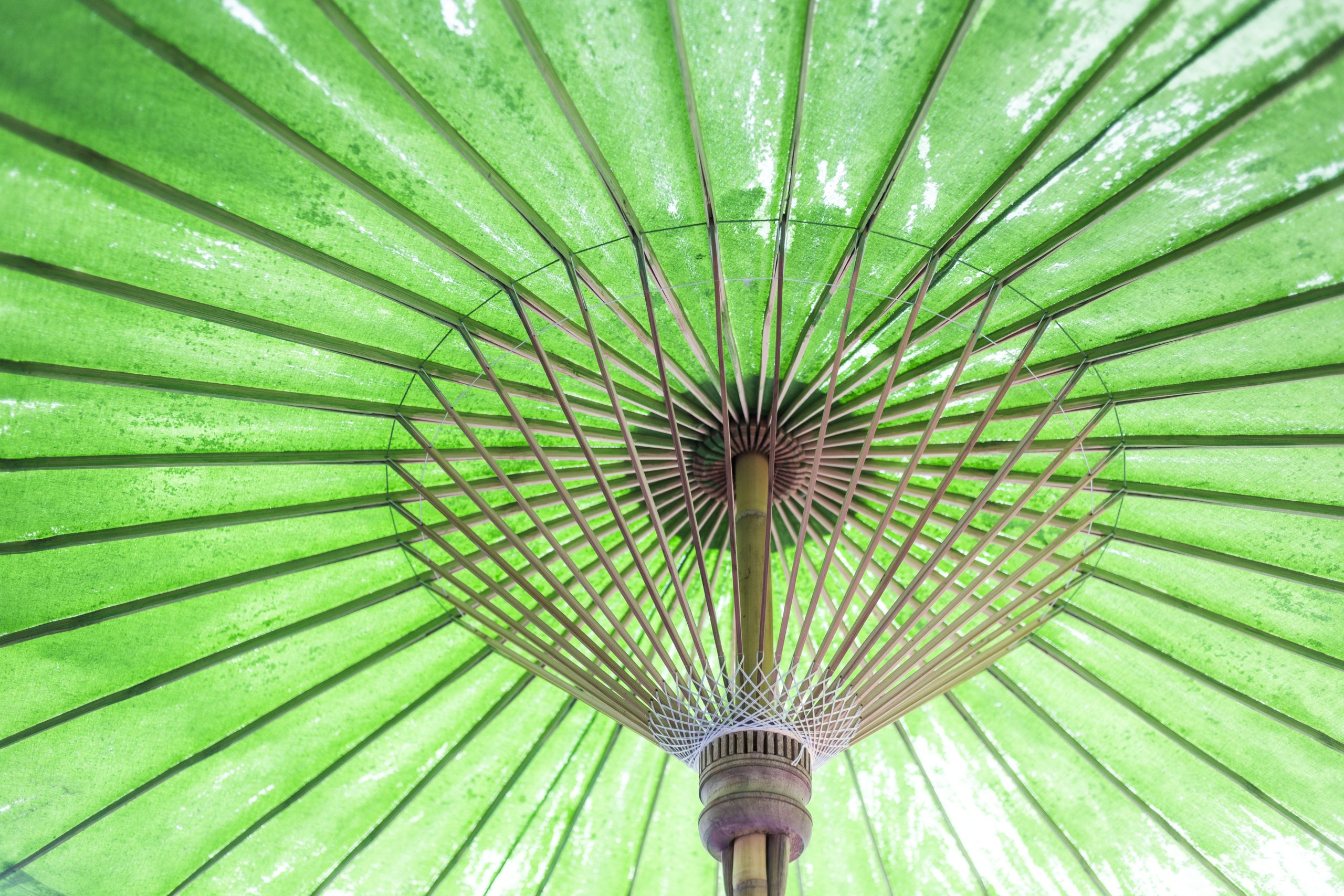 Conclusion and Final Thoughts:
In conclusion, jewelry is a fantastic way to express yourself and add a touch of elegance to any outfit. By choosing classic pieces that suit your personal style, you can create a timeless look that will never go out of fashion. So go ahead – indulge in some sparkly, shiny goodness and treat yourself to some stunning new accessories!