Hairstyle Types: Discover the Best Haircuts for Your Face Shape
Do you know which haircut suits your face shape? It's essential to choose a style that complements your facial features. For example, if you have a round face, opt for a chin-length bob or layers that create an illusion of length. On the other hand, if you have a square jawline, try out long locks with soft waves or curls. Avoid short and blunt cuts as they can make your face appear even more angular than it already is.
Natural Hair Care Tips: How to Keep Your Curls Healthy and Growing
If you have natural hair, it's crucial to take care of it properly. Use conditioners that are specifically designed for curly hair, avoid harsh shampoos, and moisturize regularly. You should also consider using leave-in conditioner, especially after washing your hair. Additionally, don't forget about protective styling such as braids, twists, and wraps. They help prevent breakage and promote healthier growth.
The Importance of Haircare Products: Why You Need Them and Which Ones Work Best
Using high-quality hair products is essential in maintaining healthy tresses. Look for brands that use natural ingredients like coconut oil, shea butter, and argan oil. These oils contain vitamins and minerals that nourish your scalp and hair follicles. Some popular hair product brands include Olaplex, DevaCurl, and Wen. Make sure to read labels carefully before purchasing any products, as some may contain harmful chemicals that cause damage over time.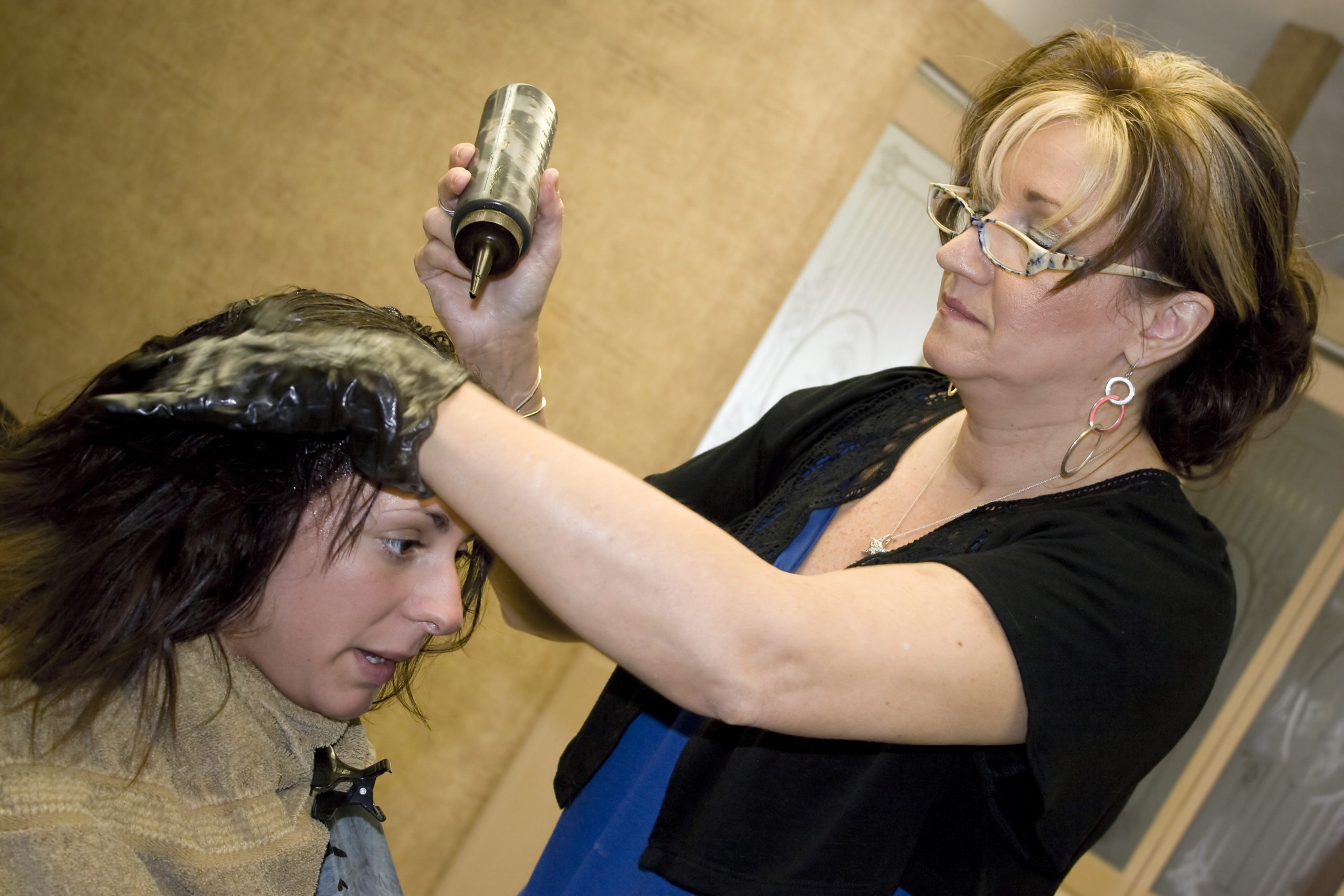 Protective Styles: Learn About Braids, Twists, and Wraps
If you want to keep your hair protected from heat and chemicals while still looking fabulous, consider trying out different types of protective styles. Braids are one of the most popular options, as they allow your hair to grow without being manipulated by tools like flat irons and blow dryers. Another option is twists, which involve rolling small sections of hair into tight coils. Lastly, wraps involve securing your hair in a silky scarf or fabric to prevent tangling and breakage.
DIY Hair Mask Recipes: Make Your Own Conditioner at Home
You don't need to spend a fortune on expensive hair masks when you can whip up your own concoction at home. Here are three easy recipes to get you started: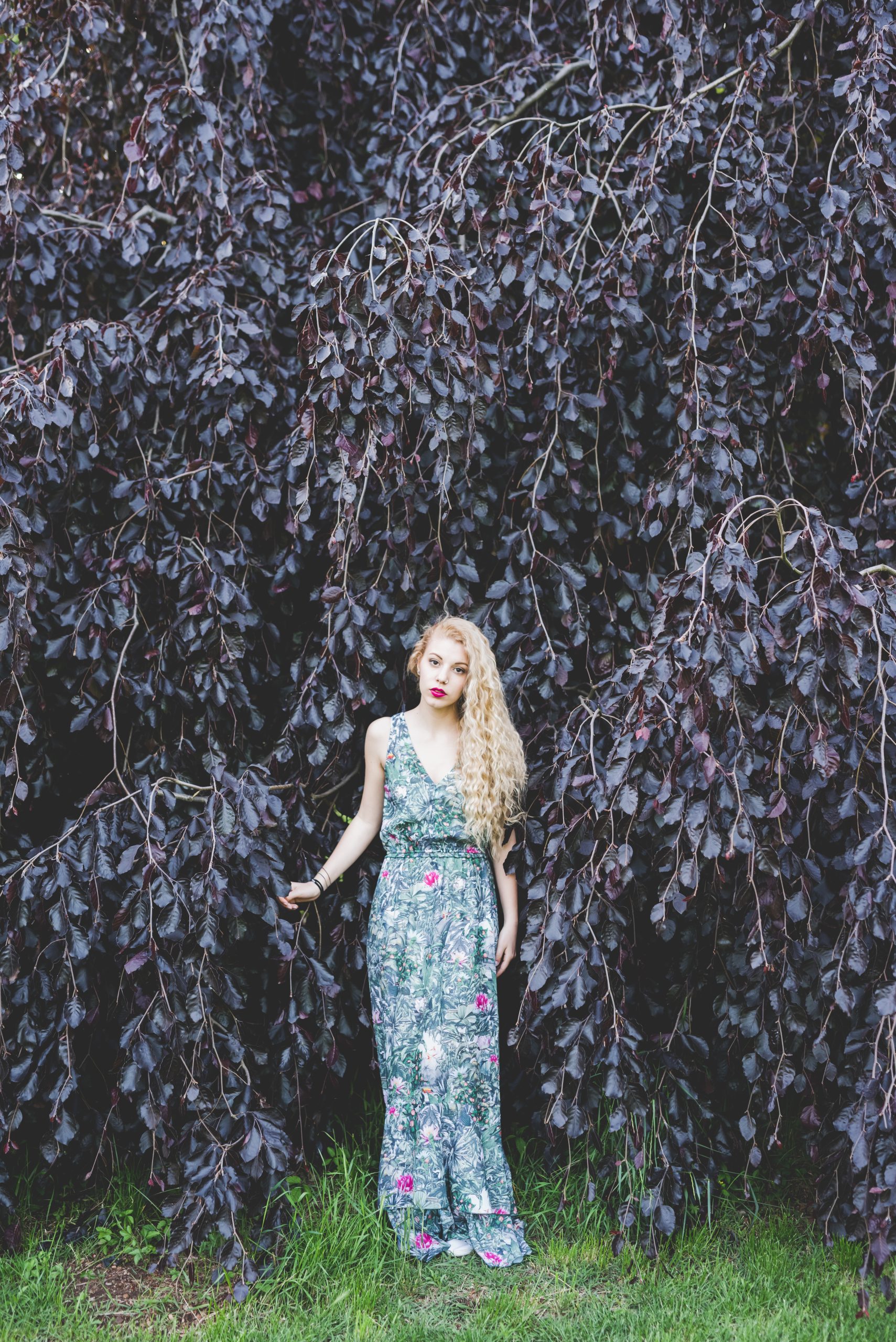 1. Avocado Hair Mask – Mash half an avocado and apply it to damp hair. Leave it on for 20 minutes before rinsing off.
2. Banana Hair Mask – Mash two ripe bananas until smooth and apply them to wet hair. Cover with a shower cap and let it sit for 30 minutes before rinsing off.
3. Mayonnaise Hair Mask – Apply mayo to clean, damp hair and cover with a shower cap. Let it sit for 45 minutes before rinsing off.
Latest Trends in Haircare: From Ombre to Balayage
Lastly, we couldn't talk about hair without mentioning the latest trends in haircolor. Ombre has been around for years now, but balayage is quickly becoming a favorite among celebrities and everyday women alike. This technique involves painting highlights onto your hair instead of applying foil or cap. The result is a softer, more natural look that grows out beautifully. Other popular color techniques include sombré (where the roots are darker than the ends) and dip dye (where only the bottom portion of the hair is colored).