Introduction to Facial Makeup:
Makeup is an essential part of every woman's life. It helps us enhance our natural beauty and feel confident about ourselves. However, not all makeup products are created equal, especially when it comes to facial makeup. Choosing the right facial makeup product can be challenging due to the variety of options available in the market. But with a little knowledge about your skin type and the best ingredients for your face, you can find the perfect match that will give you flawless coverage while keeping your skin healthy. In this article, we will discuss some of the best facial makeup products for different skin types, how to choose the right ones, and why using high-quality facial makeup is crucial.
Best Natural Makeup Products for Your Skin Type:
1. Oily Skin – If you have oily skin, look for matte foundations or powders that contain salicylic acid or tea tree oil. These ingredients help control excess oil production and minimize pores. Some great options include Laura Mercier Matte Powder and Maybelline Instant Age Rewind Eraser Dark Circles Concealer.
2. Dry Skin – For dry skin, opt for creamy foundations or concealers that provide moisture and hydration. You may also want to consider using a primer before applying your makeup to help it last longer. Good choices include NARS Sheer Glow Foundation and MAC Prep + Prime Highlighter.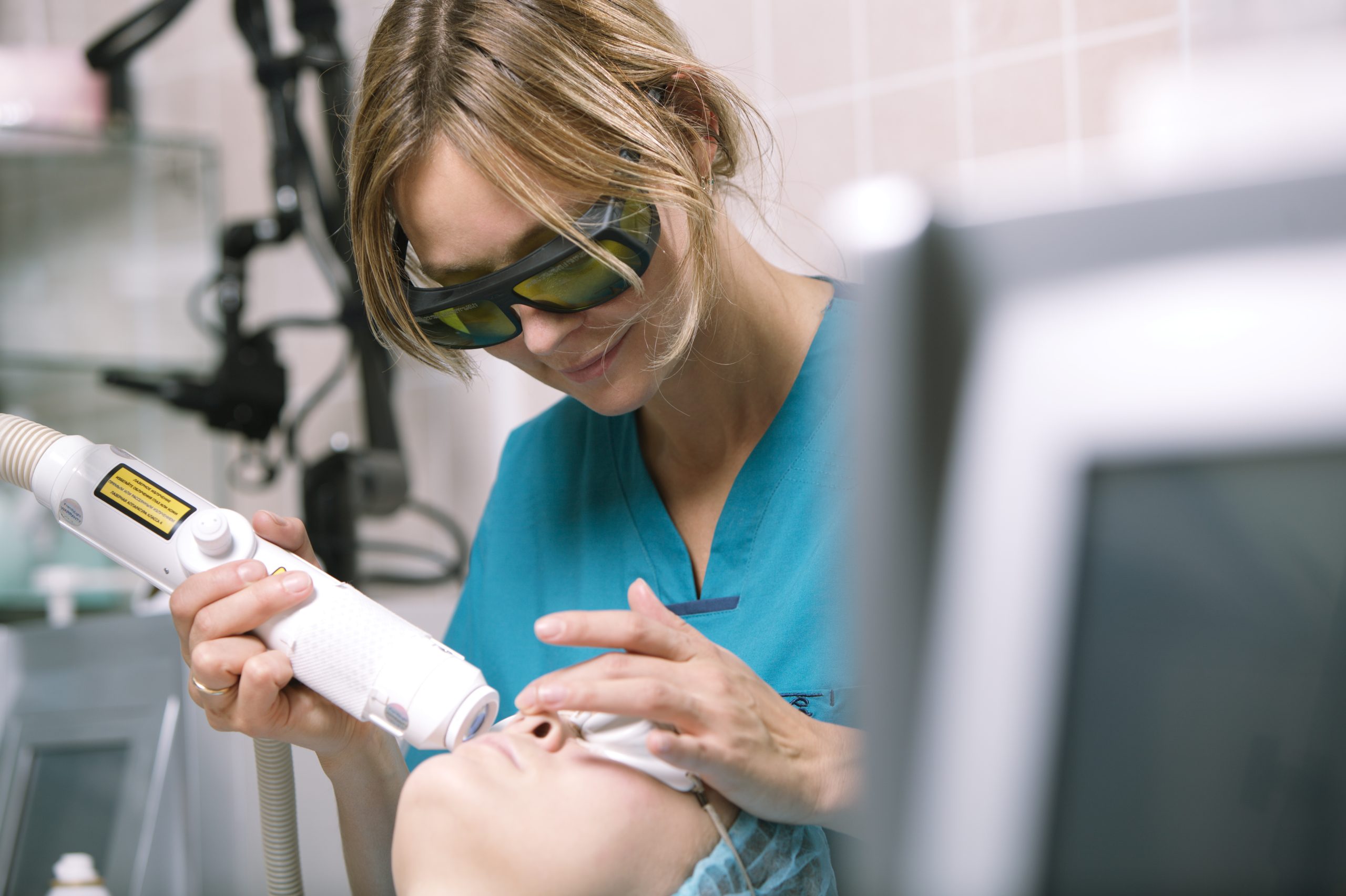 3. Combination Skin – If you have combination skin, look for balancing foundation formulas that can adjust to your skin's needs throughout the day. Some good options include Clinique Beyond Perfecting Foundation and Estee Lauder Double Wear Stay-In-Place Makeup.
How to Choose the Right Facial Makeup Products:
Choosing the right facial makeup products requires knowing your skin type and understanding which ingredients work best for your face. Here are some tips on how to choose the right facial makeup products:
1. Know your skin type – Understanding your skin type is critical because certain ingredients may work well for one skin type but not another. For example, if you have sensitive skin, avoid harsh chemicals like alcohol or fragrances.
2. Look for natural ingredients – Opt for makeup products that contain natural ingredients such as vitamins, antioxidants, and botanical extracts. These ingredients nourish and protect your skin while providing excellent coverage.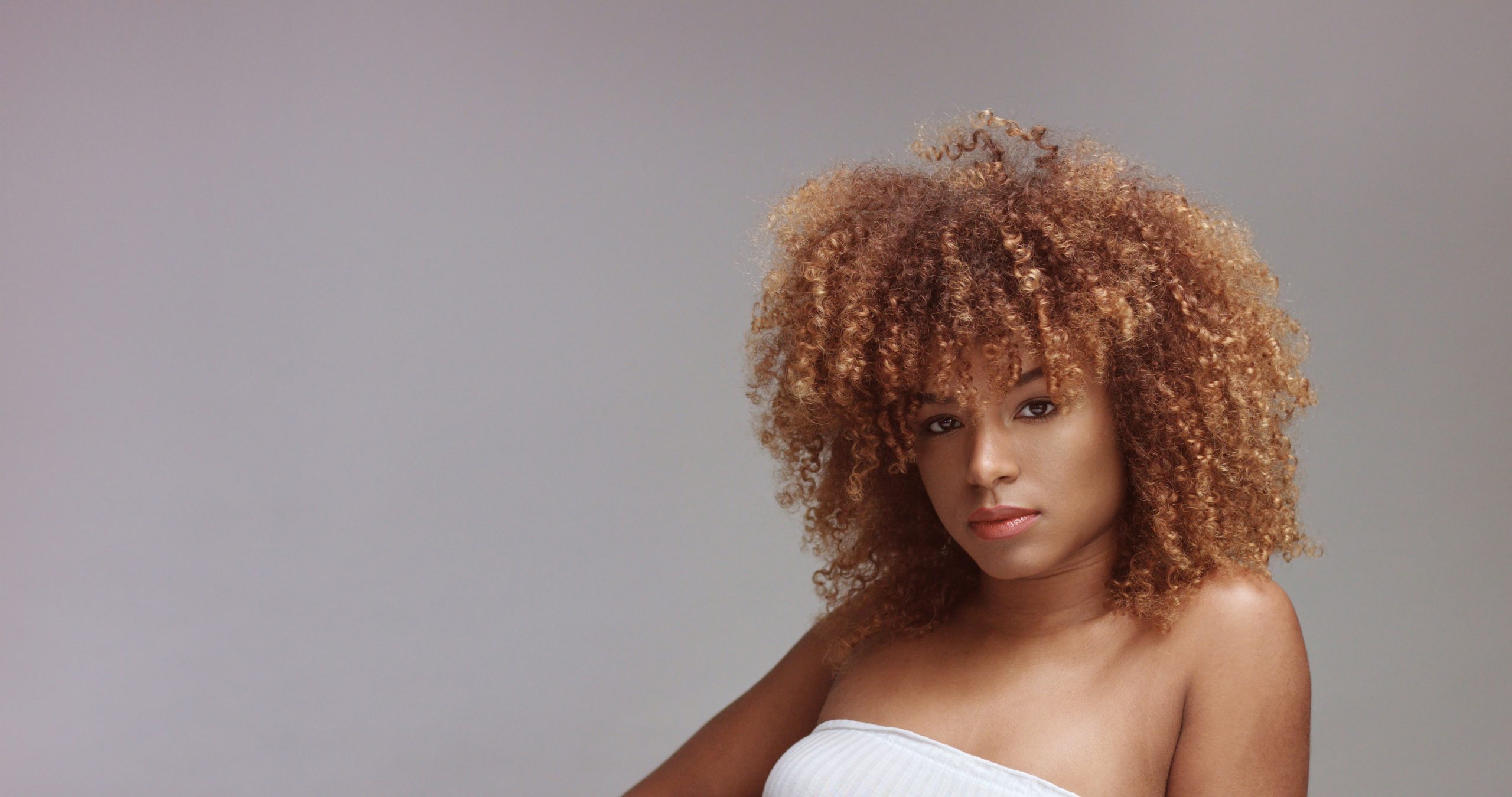 3. Consider your skin concerns – If you have specific skin concerns such as acne, dark circles, or wrinkles, look for makeup products that target those issues. For instance, if you have acne-prone skin, choose a foundation with salicylic acid or benzoyl peroxide.
Conclusion: The Importance of Using High-Quality Facial Makeup:
Using high-quality facial makeup is essential for several reasons. Firstly, low-quality makeup products can cause irritation, breakouts, and other skin problems. Secondly, poor quality makeup can settle into fine lines and wrinkles, emphasizing them instead of covering them up. Finally, cheap makeup often contains harmful chemicals that can damage your skin over time. Therefore, investing in high-quality facial makeup is worth it for both your short-term and long-term skin health.