Cosmetic surgery has become increasingly popular in recent years, with more and more people seeking to enhance their appearance through various procedures. While some may view cosmetic surgery as a purely vanity-driven pursuit, it can also be a way for individuals to improve their self-esteem and confidence. However, like any medical procedure, cosmetic surgery comes at a cost – both financially and physically. In this blog post, we'll explore the different types of cosmetic surgery procedures available, the costs associated with each one, and the financing options that are available to help make these treatments more accessible.
Introduction to Cosmetic Surgery
Cosmetic surgery refers to a range of elective procedures designed to reshape or enhance various parts of the body. These procedures can include anything from breast augmentation and liposuction to facelifts and rhinoplasty. While many people assume that cosmetic surgery is only for the wealthy elite, the truth is that these procedures are becoming more common among everyday individuals who want to improve their physical appearance.
Types of Cosmetic Surgery Procedures
There are numerous types of cosmetic surgery procedures available, each designed to target specific areas of the body. Some of the most commonly performed procedures include:
1. Breast Augmentation – This procedure involves inserting implants into the breasts to increase their size and/or change their shape.
2. Liposuction – A procedure that removes excess fat deposits from various parts of the body using suction techniques.
3. Tummy Tuck – Also known as abdominoplasty, this procedure involves removing excess skin and fat from the stomach area while tightening the underlying muscles.
4. Facelift – A surgical procedure that lifts and tightens the facial skin, reducing signs of aging such as wrinkles and sagging.
5. Rhinoplasty – A procedure that alters the shape and structure of the nose.
The Costs Associated with Cosmetic Surgery
The cost of cosmetic surgery can vary widely depending on the type of procedure being performed, the location of the clinic or hospital where the procedure will take place, and other factors such as anesthesia fees and follow-up care. According to the American Society of Plastic Surgeons (ASPS), the average cost of breast augmentation in 2021 was $3,729, while the average cost of liposuction was $3,681. However, these prices can vary significantly based on geographic region and other factors.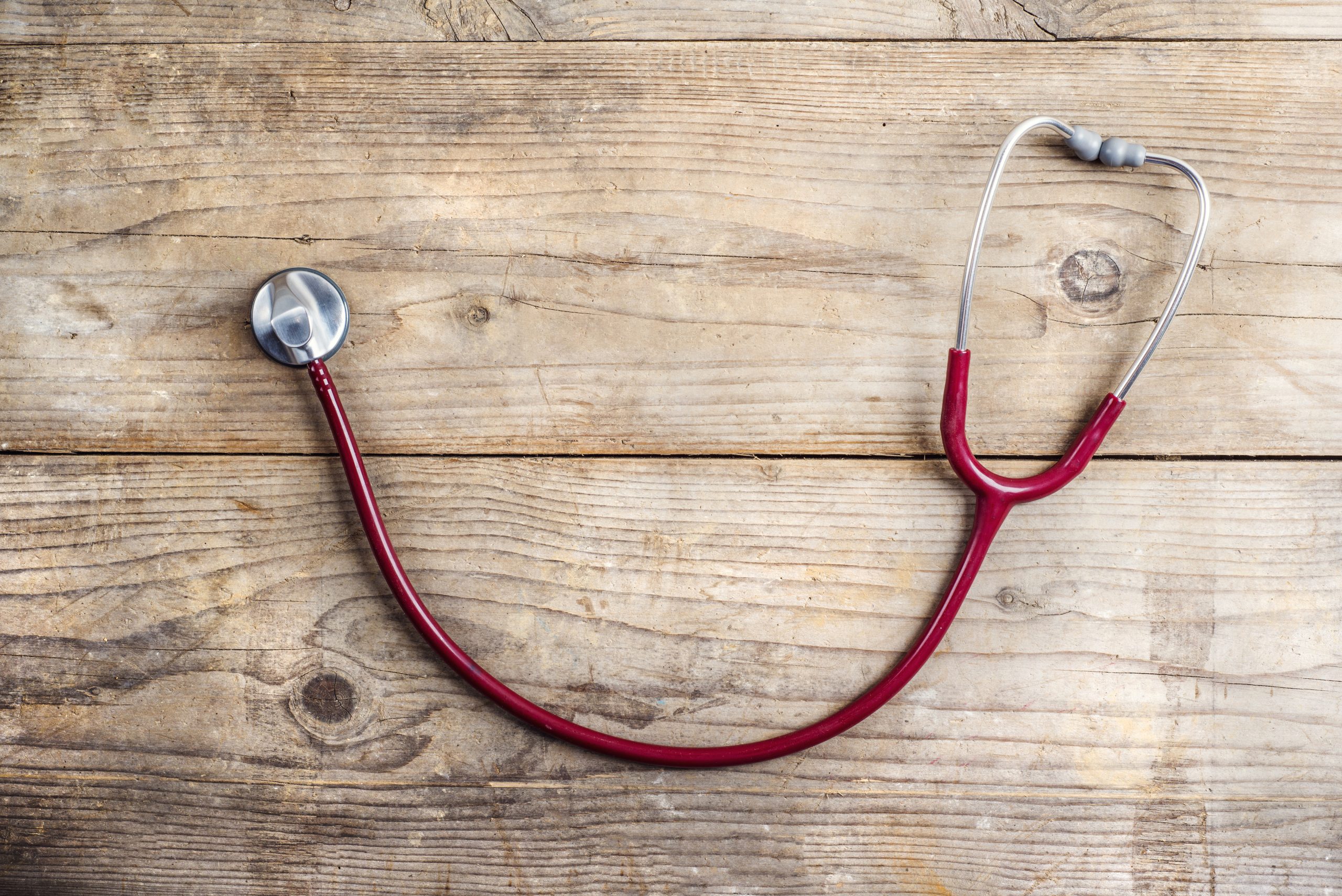 Financing Options for Cosmetic Surgery
For many individuals, the high cost of cosmetic surgery can be a barrier to accessing these procedures. However, there are several financing options available that can help make these treatments more affordable. Many cosmetic surgeons offer payment plans or financing programs that allow patients to pay off their treatment over time. Additionally, many banks and credit unions offer personal loans specifically designed for medical expenses, which can provide access to funds at competitive interest rates.
Conclusion and Final Thoughts
While cosmetic surgery can be expensive, it doesn't have to be out of reach for everyone. By exploring your financing options and carefully researching potential providers, you can find a way to achieve your desired results without breaking the bank. Remember, cosmetic surgery should always be viewed as a serious medical procedure, not just a quick fix for improving your appearance. Be sure to do your homework and choose a reputable provider with experience in the field to ensure the best possible outcome.