Choosing the Right Jewelry for Your Outfit
Accessorizing with Statement Pieces
Matching Your Jewelry to Your Skin Tone and Hair Color
Jewelry Trends for Different Seasons and Occasions
When it comes to accessorizing your outfit, jewelry is a must-have. It can completely transform an ensemble from basic to bold in just one step. However, choosing the right pieces can be overwhelming at times. In this blog post, we will discuss tips on matching your jewelry to your outfit, as well as the latest trends for different seasons and occasions.
Firstly, let's talk about how to choose the right jewelry for your outfit. The key here is to consider the occasion, color scheme, and style of your clothing. For example, if you are dressing up for a formal event, opt for more elegant and sophisticated pieces such as pearl earrings or a sparkling necklace. On the other hand, if you are going for a casual look, simple stud earrings or a delicate bracelet would suffice.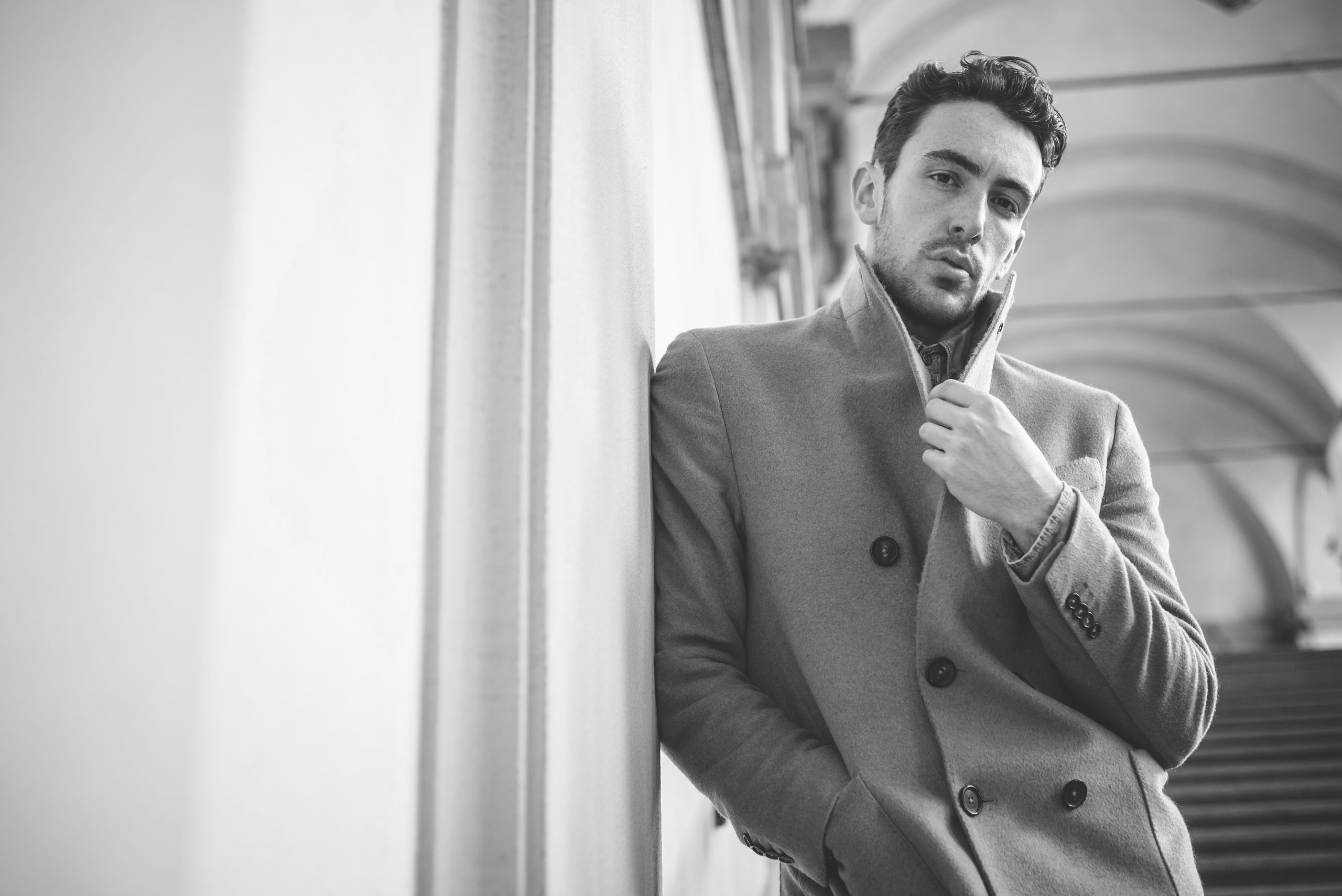 Secondly, statement pieces are all the rage these days. These are larger than life pieces that make a dramatic impact on any outfit. If you want to add some oomph to your look, go ahead and rock those chunky earrings or a bold cuff. Just remember not to overdo it by pairing too many statement pieces together. Keep it classy by sticking to one or two standout items per outfit.
Thirdly, when it comes to skin tone and hair color, there are certain colors that complement each other better than others. For instance, warm tones like gold and bronze work best with warmer complexions while cooler tones like silver and white metal suit fairer skin tones. Similarly, if you have dark hair, avoid wearing black jewelry as it may get lost against your locks. Instead, try incorporating pops of color into your jewelry selection.
Last but not least, let's talk about seasonal and occasional jewelry trends. During summer months, bright and vibrant hues are popular choices. Think turquoise, coral, and fuchsia. As fall approaches, deeper shades like burgundy, emerald green, and navy blue become more prevalent. Winter brings us metallics and glitter, making it the perfect time to break out those sequined earrings and sparkly chokers. And during springtime, floral motifs and pastels come back into fashion.
In conclusion, accessorizing with jewelry is a great way to elevate your outfit and express your personal style. By following these tips and staying up-to-date with current trends, you can create endless combinations of jewelry looks that are both stylish and versatile.