As the world of fashion and accessories continues to evolve, jewelry remains a staple in every woman's wardrobe. From statement necklaces to delicate earrings, there is always something new and exciting to add to your collection. In this blog post, we will explore the latest trends in jewelry for 2021 and how you can incorporate them into your style.
Introduction to the Latest Trends in Jewelry:
The past few years have seen a resurgence of interest in vintage-inspired pieces, as well as an emphasis on sustainability and eco-friendly materials. This year, however, things are taking a different turn. The hottest jewelry types for 2021 include bold and oversized designs, mixed metals, and unique textures. Additionally, minimalist styles that focus on clean lines and simple shapes are also gaining popularity. Whether you prefer classic or contemporary looks, there is sure to be something that catches your eye among the latest jewelry trends.
The Hottest Jewelry Types for 2021:
One of the biggest trends in jewelry right now is oversized pieces. Statement necklaces, chunky bracelets, and large hoop earrings are all making a big impact this season. These pieces are perfect for adding a touch of drama to any outfit, whether you're dressing up for a special occasion or just running errands around town. Another hot trend is mixed metals. Combining different tones and finishes of gold, silver, and other metals creates a dynamic look that is both modern and versatile. Unique textures are also becoming increasingly popular, with designers experimenting with everything from leather to wood to create distinctive and eye-catching pieces.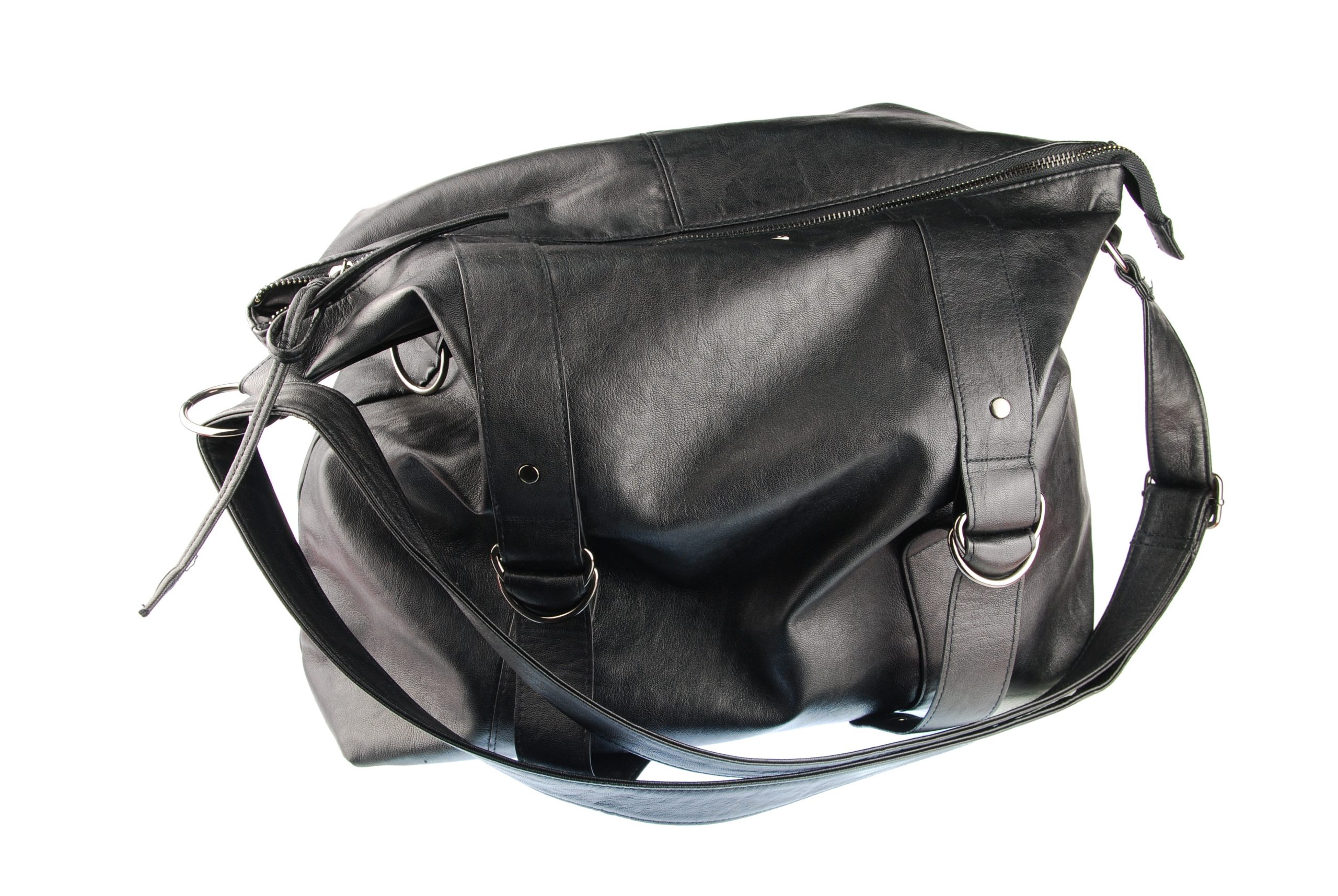 Stylish Ways to Rock Your Jewelry This Season:
When it comes to styling your jewelry, the possibilities are endless. One trend that has been gaining traction is layering multiple necklaces together to create a stacked effect. This look works especially well with shorter necklaces that sit close to the collarbone. Another way to wear your jewelry is by pairing contrasting metals. For example, teaming a silver necklace with a gold ring or vice versa can create a striking visual contrast. Finally, don't forget about the power of accessorizing. Adding a pop of color or texture through your jewelry can take even the simplest outfit to the next level.
Jewelry for Every Occasion: From Casual to Formal:
Whether you're heading to work or attending a black-tie event, there is always an opportunity to showcase your personal style through jewelry. For casual occasions, consider opting for simpler pieces such as delicate earrings or a dainty necklace. When it comes to more formal events, go big and bold with statement pieces that make a dramatic entrance. And don't forget about your hair! A beautiful headpiece or clip can elevate any outfit, regardless of the occasion.
Conclusion and Final Thoughts on the Latest Jewelry Trends:
In conclusion, the latest jewelry trends for 2021 offer a wide range of options for women looking to update their collections. From oversized pieces to mixed metals and unique textures, there is truly something for everyone. Whether you prefer classic or contemporary styles, remember to have fun with your jewelry and experiment with different ways to rock your look.