Welcome to the world of jewelry! Accessorizing your outfit with the right pieces of jewelry can make all the difference in how you look and feel. In this blog post, we will explore different types of jewelry, styles that suit your personality, must-have pieces for every occasion, tips on accessorizing with jewelry, trending jewelry styles of the season, and finally, some helpful tips on caring for your jewelry collection. Let's get started!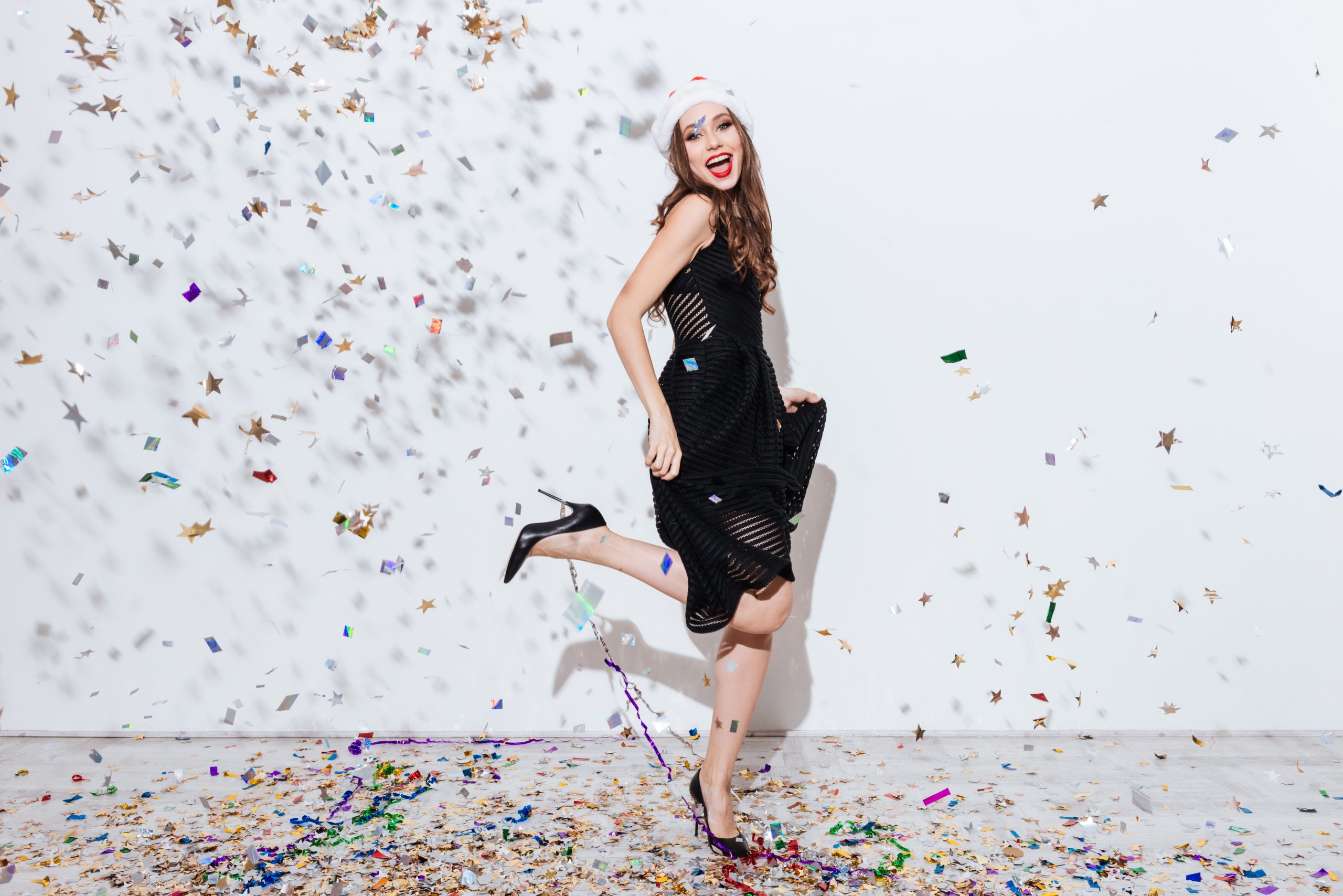 Types of Jewelry:
There are many different types of jewelry, each with its unique style and purpose. Some popular types include earrings, necklaces, bracelets, rings, brooches, and pins. Earrings come in a variety of shapes and sizes, from small studs to large dangling hoops. Necklaces can be long or short, delicate or bold, and can be worn alone or layered together. Bracelets are great for adding color and texture to an outfit, while rings are perfect for making a statement or adding a touch of sparkle. Brooches and pins are versatile accessories that can be attached to clothing, hats, or bags.
Styles that Suit Your Personality:
Just like clothes, jewelry can reflect your personal style and taste. Are you more classic and timeless, or edgy and modern? Do you prefer bright colors and bold statements, or subtle and understated pieces? Once you figure out what your style is, it will be easier to choose jewelry that suits you. For example, if you love vintage fashion, you might want to invest in some antique-looking jewelry pieces with intricate details. If you're more into minimalism, simple and sleek designs would be a better fit for you.
Must-Have Pieces for Every Occasion:
Every woman should have a few essential pieces of jewelry that she can wear for any occasion. A pair of diamond stud earrings, a classic pearl necklace, and a silver bracelet are all great options that never go out of style. You can also add some color to your wardrobe with gemstone rings or brightly colored statement necklaces. And don't forget about your wedding ring – it's not just an accessory, but a symbol of your commitment to your partner.
How to Accessorize with Jewelry: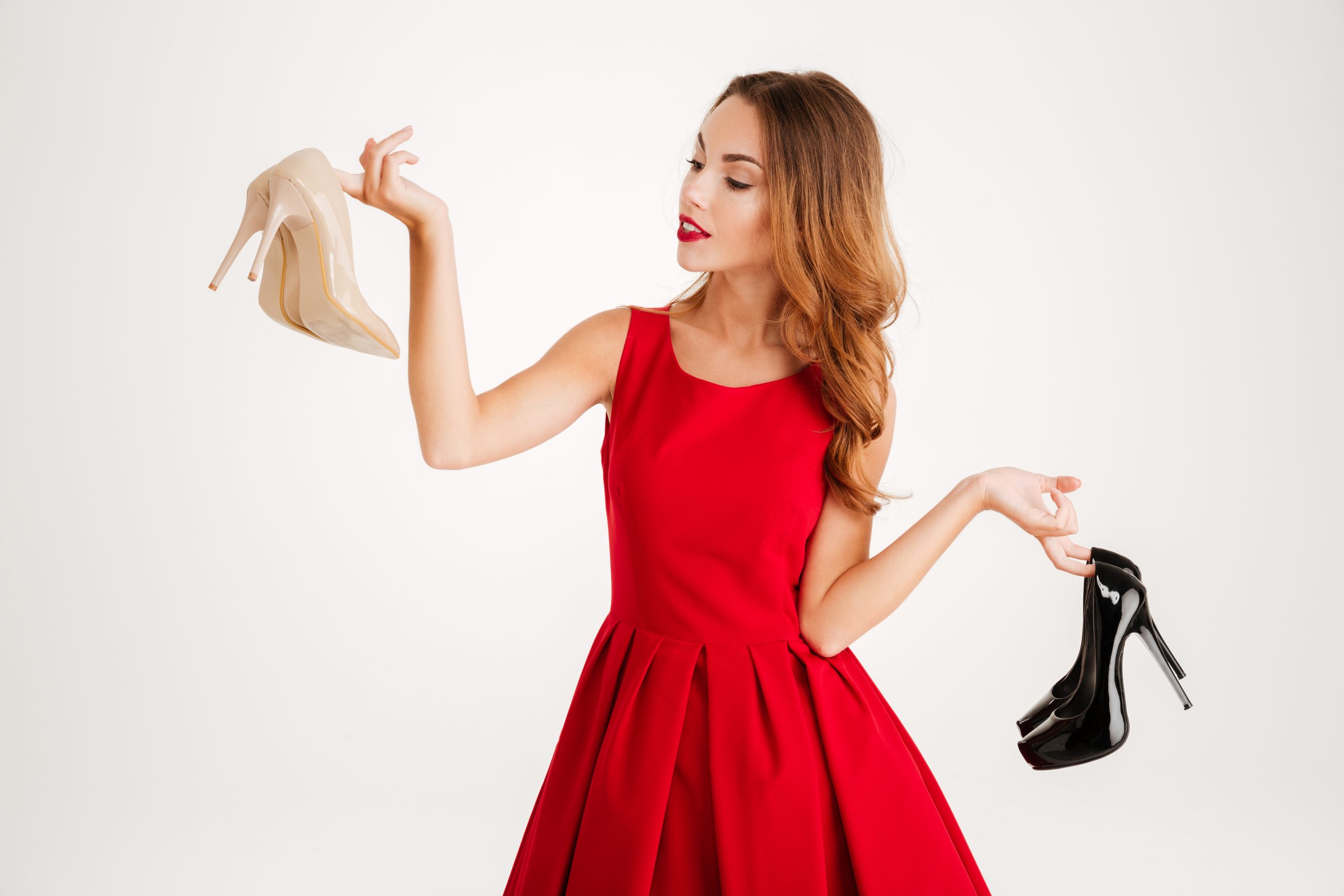 Accessorizing with jewelry is both an art and a science. The key is to strike a balance between too much and too little. Start by choosing one focal point piece, such as a statement necklace or a chunky cuff, and build your outfit around it. Add some smaller complementary pieces, like earrings or a bracelet, to complete the look. Don't be afraid to mix metals and textures – it can create a fun and eclectic vibe.
Trending Jewelry Styles of the Season:
Fashion is constantly evolving, and so is jewelry. This season, some of the hottest trends include oversized hoop earrings, layered necklaces, and stackable rings. Animal prints and geometric shapes are also big this year, so consider incorporating those motifs into your jewelry collection. Another trend to try is mixing high and low end pieces – pair a designer bag with costume jewelry for a chic yet affordable look.
Conclusion: Tips on Caring for your Jewelry Collection:
Just like any other valuable possession, jewelry needs proper care and attention to maintain its beauty and longevity. Here are some tips on keeping your jewelry looking its best:
1. Store your jewelry separately in a soft cloth or jewelry box to prevent scratches and tangles.
2. Clean your jewelry regularly using a gentle soap and water solution, followed by a thorough drying.
3. Remove your jewelry before doing household chores or activities that may cause damage, such as swimming or exercising.
4. Get your jewelry professionally cleaned and checked once a year to ensure that everything is working properly and there are no loose stones or settings.
5. Insure your jewelry against loss, theft, or damage, especially if they hold sentimental value or are very expensive.
By following these tips, you can keep your jewelry looking beautiful for years to come.
In conclusion, accessorizing with jewelry is a fantastic way to express yourself and enhance your outfits. Whether you're going for a classic and elegant look or something bold and edgy, there's a piece of jewelry out there for everyone. So go ahead, experiment with different styles and find what works best for you!