Minimalism is a trend that has been taking over various industries, including beauty and makeup. Many women are embracing this concept as they seek to simplify their routines and achieve natural-looking makeup that enhances rather than masks their features. In this post, we will explore what minimalist beauty means, its benefits, and how you can achieve it effortlessly.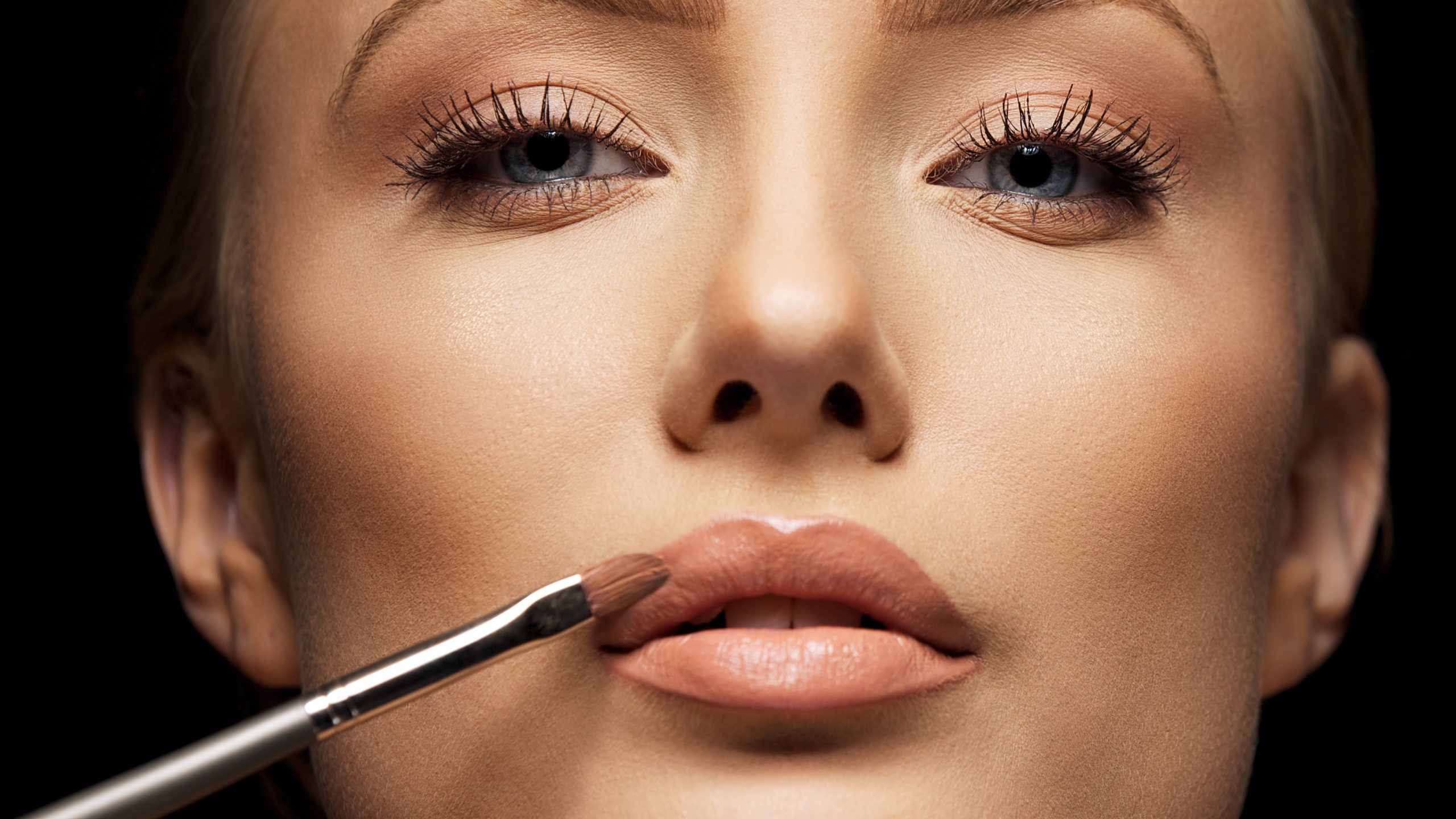 Introduction to Minimalist Beauty
Minimalist beauty refers to using only essential products and techniques to create a flawless look. It involves keeping your makeup routine simple by focusing on enhancing your natural features instead of covering them up. This approach emphasizes the use of high-quality products that provide excellent coverage while still looking like skin. The goal is to achieve a polished yet understated appearance that looks effortless.
The Power of Natural Makeup
One of the main benefits of minimalist beauty is that it allows your natural beauty to shine through. By using fewer products and keeping your makeup routine simple, you can showcase your unique features without hiding them behind layers of foundation or concealer. This approach also helps to reduce the risk of clogging pores and causing breakouts, which can happen when too many products are used at once.
A Guide to Choosing the Best Makeup Products
When it comes to choosing makeup products for a minimalist look, quality is key. Look for products that offer excellent coverage but still appear natural. A good place to start is with a tinted moisturizer or BB cream, which provides light coverage while also hydrating your skin. For eyeshadows, opt for neutral colors that complement your eye color, such as browns or muted pinks. Keep lip colors soft and subtle, such as nudes or pale pink shades.
How to Achieve a Flawless Face with Minimal Effort
To achieve a flawless face with minimal effort, focus on perfecting your base first. Start by prepping your skin with a primer to help your makeup stay in place all day. Next, apply your tinted moisturizer or BB cream, making sure to blend well into your neck area. Follow with a dusting of powder to set your makeup and prevent shininess. To finish off your look, add a touch of mascara and a swipe of lip balm.
Conclusion: Embracing Your Inner Beauty
Embracing minimalist beauty is about more than just simplifying your makeup routine; it's about embracing your inner beauty and feeling confident in your own skin. By using high-quality products and focusing on enhancing your natural features, you can achieve a beautiful and polished look that feels effortless. So ditch the heavy foundation and concealers and embrace your natural beauty with these simple makeup tips.