Minimalism is all about simplicity and purity, which makes it a popular choice for many women who want to achieve effortless beauty. With minimal makeup, you can enhance your natural features without looking overdone or artificial. In this post, we'll explore how you can discover the power of minimalist beauty with these simple makeup tips.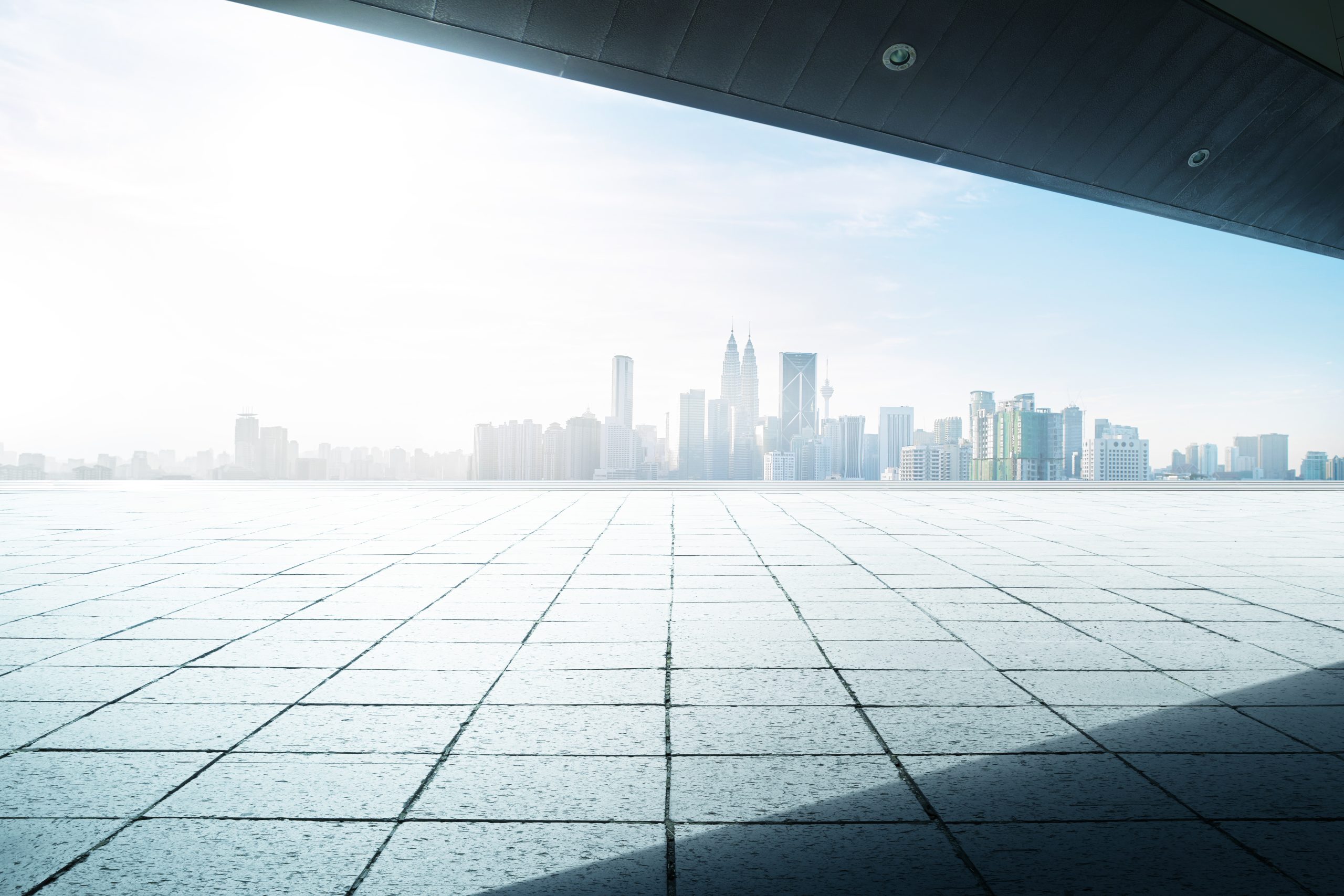 Simple Makeup Tips for a Natural Look
The key to achieving a flawless minimalist look is to keep things simple and clean. Here are some tips that will help you create a natural look:
1. Use a lightweight foundation that matches your skin tone perfectly. Apply it with a damp sponge for a more natural finish.
2. Keep your eyes subtle by using neutral shades of eye shadow and liner. You can also use mascara to define your lashes.
3. For your lips, opt for nude or muted tones that complement your complexion. Avoid bright colors and heavy lipstick formulas.
4. To complete your look, add a touch of blush to your cheeks to give them a healthy glow.
How to Choose the Best Makeup Products for Your Skin Type
Choosing the right makeup products is essential for achieving a flawless look. Here are some tips on how to choose the best makeup products for your skin type:
1. Know your skin type – dry, oily, combination or sensitive. This will help you select products that won't irritate your skin.
2. Look for non-comedogenic and oil-free products if you have oily skin. They won't clog your pores and cause breakouts.
3. If you have dry skin, choose moisturizing products that contain ingredients like hyaluronic acid and vitamin E.
4. For sensitive skin, avoid harsh chemicals and fragrances. Opt for hypoallergenic and dermatologist-tested products instead.
Achieving Flawless Facial Makeup with These Pro Tips
Getting flawless facial makeup starts with proper prep work. Follow these pro tips to achieve a smooth and even canvas:
1. Cleanse and exfoliate your face before applying any makeup. This will remove impurities and dead skin cells.
2. Use a primer to fill in fine lines and wrinkles and create a smoother surface for your makeup.
3. Apply concealer under your eyes and on any blemishes or redness. Blend well to avoid looking cakey.
4. Set your concealer and foundation with powder to prevent creasing and prolong wear time.
5. Contour your face with a bronzer or contouring palette to sculpt and define your features.
6. Highlight your brow bone, nose bridge, and cupid's bow with a highlighter to create dimension and lift.
7. Finish off with a coat of mascara and a swipe of lip balm or gloss.
Guide to Creating Effortlessly Chic Makeup Looks
Creating effortlessly chic makeup looks requires practice and experimentation. Here are some tips to get started:
1. Start with a clean and prepped face as mentioned earlier.
2. Pick a neutral color palette that complements your skin tone. Stick to two or three colors max to keep it simple.
3. Create depth and dimension by layering different textures and finishes. Mix matte and shimmer eyeshadows or use a combo of liquid and powder products.
4. Don't be afraid to blend and smudge your makeup. It creates a softer and more natural effect.
5. Add a pop of color with a bold lip or cheek stain. Be mindful of the intensity and placement of the color.
Remember, minimalist beauty is all about enhancing your natural features and keeping it simple. By following these tips, you too can discover the power of minimalist beauty and achieve effortlessly chic makeup looks.