Are you tired of trying out different makeup products that don't seem to work with your skin type? Well, we have got some great news for you! With our expert tips on finding the best facial makeup products for your complexion, you can achieve a flawless look every time. Here are some guidelines:
1. Know your skin type – This is crucial in determining which makeup products will work well for you. If you have oily or acne-prone skin, opt for oil-free foundations and powders. Dry or mature skin requires more hydration, so choose creamier formulas. Combination skin may benefit from a moisturizing foundation in certain areas and a matte one in others.
2. Choose the right shade – A good match is essential when it comes to foundation. Look for colors that complement your natural tone rather than matching exactly. You also need to consider undertones – warm (yellow) or cool (pink).
3. Experiment with textures – From liquid to powder, there are many options available depending on what suits your needs. For instance, if you want a fuller coverage, go for a concealer stick or a foundation brush. Loose powders are perfect for setting your makeup and reducing shine.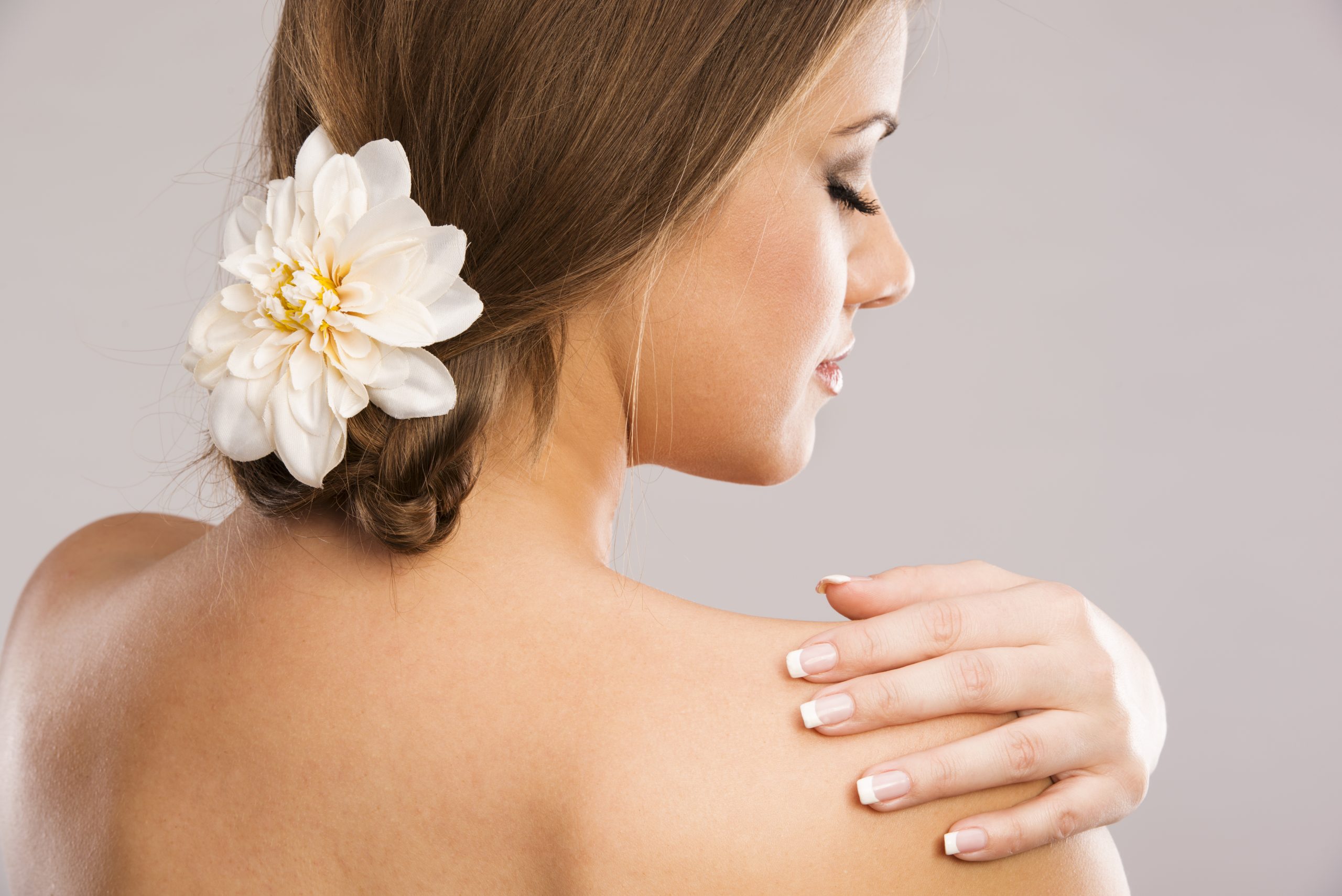 4. Don't forget about primers – These help prepare your skin by smoothing out imperfections and making your makeup last longer. They come in various forms such as gel, spray, and cream.
5. Use highlighter strategically – Highlighting your cheekbones, brow bone, and Cupid's bow can create an illusion of dimension and brighten up your face. Apply it with a fan brush for a subtle glow.
Learn How to Achieve a Natural Look with These Makeup Tips
Achieving a natural look has become increasingly popular among women who prefer not to wear too much makeup but still want to enhance their features. Here are some simple steps to follow:
1. Start with clean skin – Cleanse your face thoroughly before applying any makeup. Moisturize if needed.
2. Define your eyes – Using an eye shadow primer can help your eyeshadow stay put all day long. Create definition using neutral tones like brown or black along the lash line. Blend them into the crease for depth.
3. Enhance your lips – A lip balm with SPF protection is ideal for keeping your pout soft and smooth. Add a hint of color using a nude or pink shade.
4. Contour and bronze – Adding contours can define your jawline and give the impression of slimmer cheeks. Bronzer adds dimension and warms up the face. Sweep it under your cheekbone, across the forehead, and down the bridge of your nose.
Find Out Which Makeup Products Are Right For You Based on Your Skin Type
Knowing your skin type is key to choosing the right makeup products. Here are some recommendations based on common skin types:
Oily/Acne Prone Skin:
Oil-free foundation
Matte finishing powder
Mineral powder
Dry/Mature Skin:
Creamy foundation
Hydrating primer
Moisturizing bronzer
Combination Skin:
Moisturizing foundation
Pressed powder
Lightweight cream blush
Explore the Latest Trends in Makeup and Stay Up-to-Date With the Latest Looks
The world of makeup is constantly evolving, and new trends emerge every season. Keeping up with these changes can be challenging, but here are some of the latest looks to try:
1. No-Makeup Makeup – Barely-there makeup that focuses on enhancing natural beauty rather than covering it up. Think dewy skin, highlighted cheekbones, and defined eyebrows.
2. Bright Eyes – Metallics, neons, and pastels are taking over this year's runways. Try bold colors like gold, silver, blue, green, and purple on your lids for a daring look.
3. Nude Lips – Pairing barely-there makeup with a statement lip is another hot trend. Go for nudes, reds, or corals that compliment your skin tone.
In conclusion, finding the right makeup products for your skin type and complexion doesn't have to be difficult. By following these guidelines and experimenting with different techniques and products, you can achieve a flawless look that makes you feel confident and beautiful.