As we enter a new decade, it's time to reflect on the hairstyles that have stood the test of time and those that are ready for retirement. From long locks to short crops, there is no one-size-fits-all approach when it comes to hair trends. But with so many options available, how do you know which styles will be most flattering? Read on to discover what's hot and what's not this year!
Types of Hairstyles that are In and Out in 2021
One thing is clear – natural textures and effortless looks are here to stay. Long layers, tousled waves, and messy top knots were all popular last year and continue to dominate in 2021. On the other hand, heavily processed or overly styled hair is out. This means saying goodbye to harsh highlights, tight curls, and crispy straightening treatments. Instead, embrace your natural texture and enhance it with subtle color and soft waves.
Natural Hair Care Tips for Healthy Hair Growth
Whether you're growing out your hair or maintaining a shorter style, taking care of your hair should always be a priority. One of the best ways to promote healthy growth is by using natural products like coconut oil or apple cider vinegar. These ingredients can help strengthen strands, reduce frizz, and add shine. Additionally, avoiding heat damage from tools like flat irons and blow dryers can also make a big difference. Try air-drying your hair whenever possible and invest in a high-quality heat protectant spray.
Best Hair Products for Your Specific Hair Type
Choosing the right hair product can feel overwhelming, but it doesn't have to be! Start by identifying your specific hair type (fine, medium, thick) and then look for products that address your needs. For example, if you have fine hair, try a volumizing mousse or root booster. If you have curly hair, look for products that define and moisturize without leaving behind a residue. And don't forget about sun protection – a leave-in conditioner with SPF can help prevent color fade and protect against UV rays.
How to Style Your Hair with the Latest Techniques
There are countless ways to style your hair, but some techniques stand out more than others. One of the hottest trends right now is the "bedhead" look – think loose waves and tousled texture. To achieve this, start by applying a texturizing spray or sea salt spray to damp hair. Then, use a wide-barrel curling iron to create loose waves, being sure to alternate the direction of each wave. Finally, run your fingers through your hair to break up the waves and create a relaxed vibe. Another popular technique is the "top knot," which involves gathering your hair into a bun at the crown of your head. This style is perfect for days when you want an elegant yet effortless look.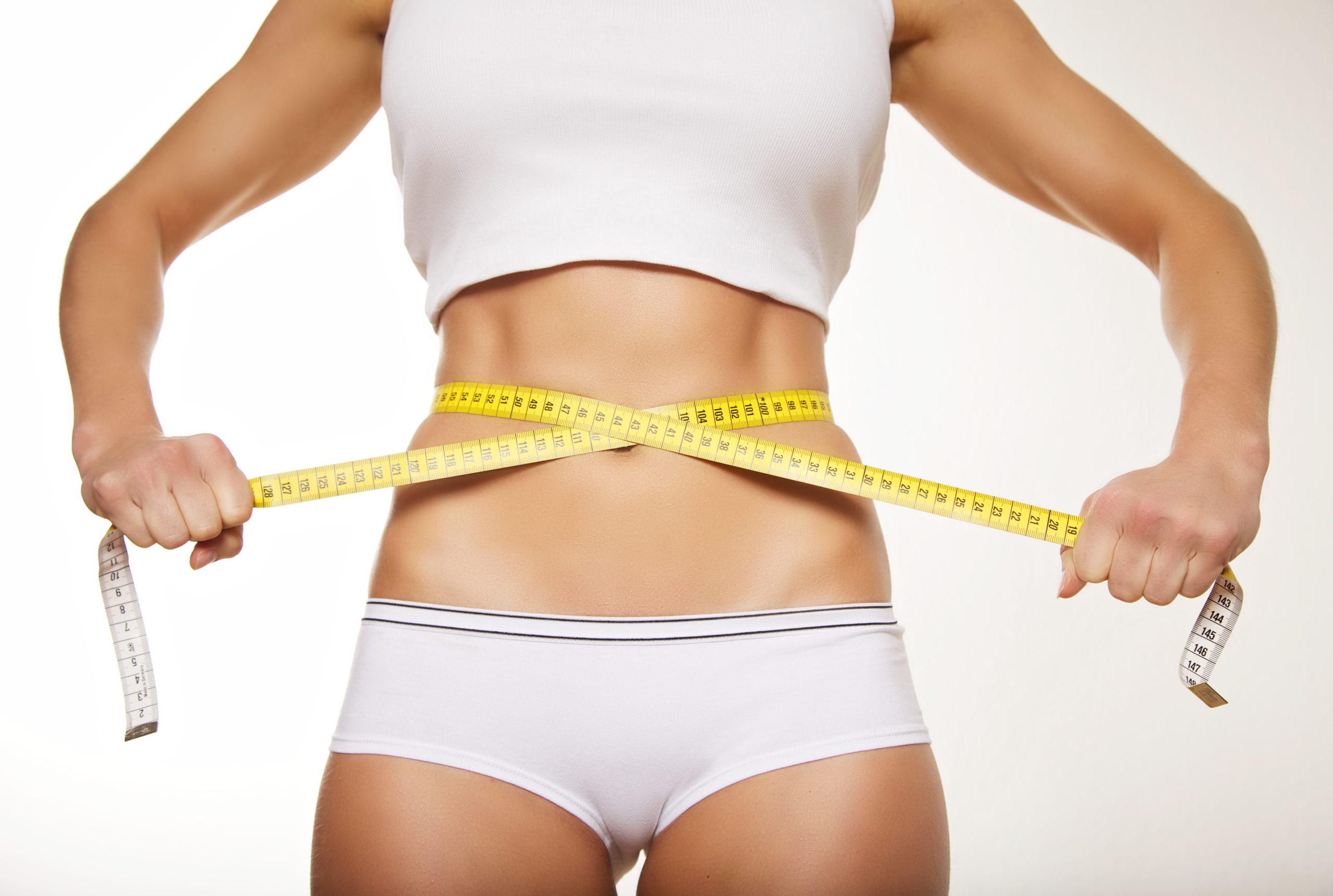 Conclusion: Wrapping Up the Hairstyle Trends of the Year
In conclusion, the hairstyle trends of the year are all about embracing your natural beauty and keeping things simple. Whether you choose to grow out your hair or keep it short, remember to take care of it with natural products and gentle techniques. And don't be afraid to experiment with different styles – after all, variety is the spice of life!