Makeup is an essential part of a woman's beauty routine. However, many women prefer to wear minimal makeup that enhances their natural features rather than covering them up completely. This approach to makeup is known as "minimalist" and it has become increasingly popular in recent years. In this blog post, we will explore how you can achieve a natural look using simple steps and products.
Facial Makeup: The Basics
The first step towards achieving a natural look is to start with clean skin. Use a gentle cleanser or face wash to remove any dirt, oil, and impurities from your face. After cleansing, apply a moisturizer suitable for your skin type. Moisturizers help hydrate your skin and prevent dryness which can cause breakouts.
Next, use concealer to cover any blemishes or dark circles under your eyes. Concealers come in different shades so choose one that matches your skin tone. Apply foundation lightly on your forehead, nose, cheeks, and chin. Foundation should blend seamlessly into your skin without looking cakey or heavy.
For those who want more coverage, powder can be used to set the foundation. Sweep some translucent powder over your T-zone (forehead, nose, and chin) to mattify your skin and keep the makeup in place all day long.
Natural Makeup Products
When it comes to choosing makeup products for a natural look, opt for mineral based foundations, tinted moisturizers, and BB creams instead of traditional liquid foundations. These types of products provide sheer coverage while still giving your skin a healthy glow. You can also try using bronzer and highlighter to add definition to your face. Bronzer adds warmth to your complexion while highlighting brings out your best features.
Achieving a Flawless Finish
To achieve a flawless finish, use a small brush to apply blush to the apples of your cheeks. Blush should complement your skin tone and give you a healthy glow. Next, define your lips by applying lip balm or lip gloss. Choose colors that compliment your skin tone and don't go too bold unless you are going for a dramatic look.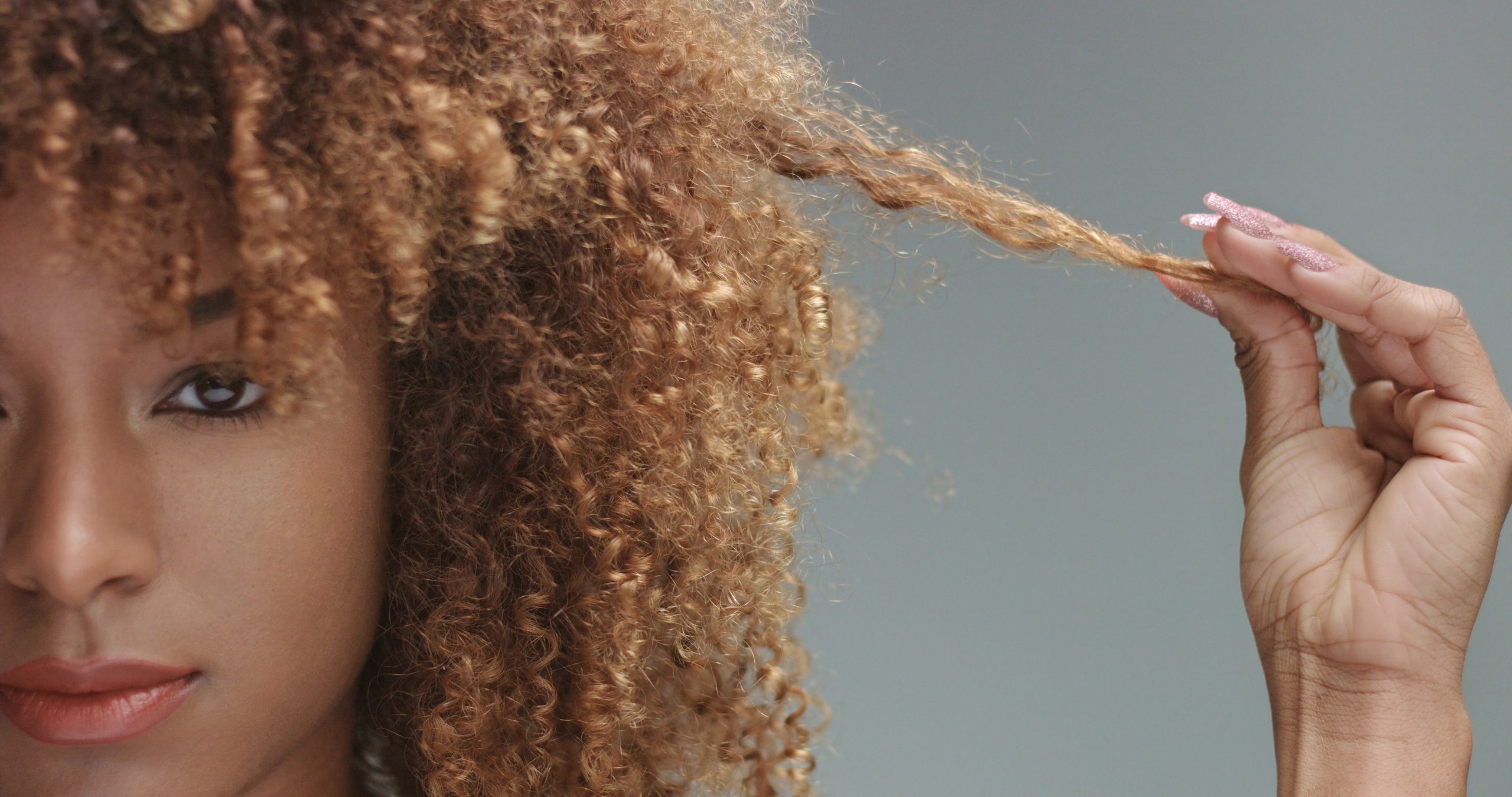 Tips and Tricks for Minimalist Makeup
Here are some tips and tricks to achieve a natural look:
1. Start with clean skin
2. Use mineral based products
3. Keep the application thin and even
4. Avoid harsh lines and sharp edges
5. Add definition with contouring and highlighting
6. Use neutral colors that complement your skin tone
Conclusion
Minimalist makeup is all about enhancing your natural features without hiding them behind layers of product. By following these simple steps and using natural products, you can achieve a beautiful and effortless look that lets your true self shine through.