Jewelry is an essential part of any outfit, whether you are dressing up for a special occasion or just want to add some sparkle to your everyday look. With so many different styles and trends to choose from, it can be overwhelming to keep track of what's hot and what's not. In this blog post, we will explore the latest jewelry trends for 2021 and help you find the perfect pieces to elevate your style.
Introduction to the Latest Trends in Jewelry
One of the hottest jewelry trends for 2021 is statement earrings. From oversized hoops to dangling chandelier earrings, these bold accessories are sure to make a statement. Another popular trend is layered necklaces, which create a stylish and effortless look when worn with simple outfits. Delicate rings and bracelets are also on-trend, especially those featuring minimalist designs or unique details like gemstones or unexpected materials.
The Hottest Jewelry Types for 2021
When it comes to necklaces, long pendant necklaces are all the rage right now. These versatile pieces can be dressed up or down depending on the occasion and pair well with everything from casual t-shirts to formal evening gowns. For earrings, statement studs are another must-have item. Whether you prefer classic diamonds or edgy spikes, there's something for everyone in this category. Finally, stackable rings are a great way to add interest to your fingers without going overboard. Mix and match different metals, stones, and shapes to create a personalized look that reflects your personality.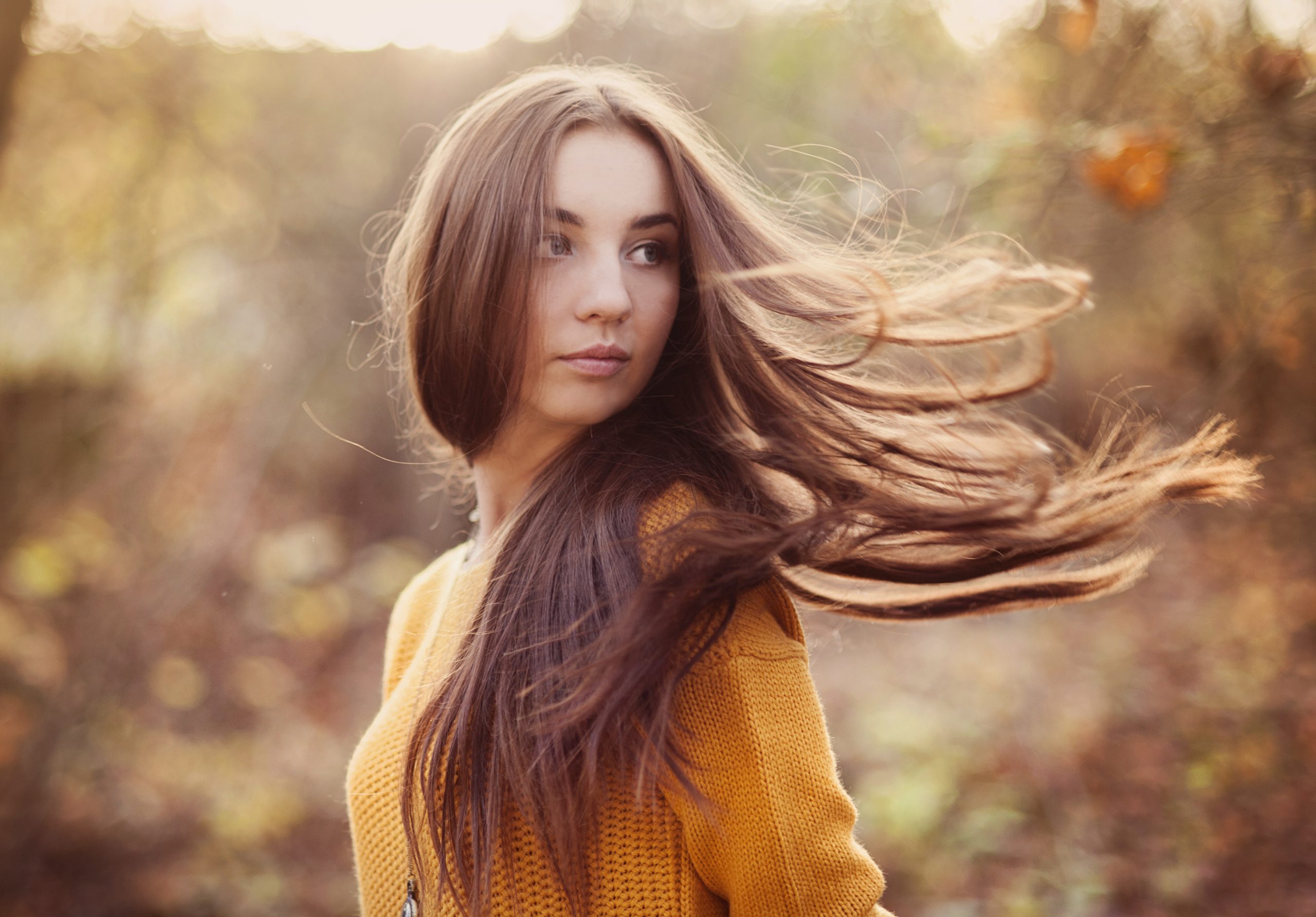 Stylish Jewelry Styles to Watch Out For
Another emerging trend in jewelry is the use of unconventional materials such as wood, leather, and even recycled plastic. These eco-friendly options offer a fresh take on traditional jewelry while also being environmentally conscious. Additionally, geometric shapes and abstract forms are gaining popularity, particularly in earring and ring designs. Last but not least, don't forget about the power of color. Bright pops of neon or pastels can instantly liven up any outfit, while subtler shades of blush or gray can add sophistication and elegance.
Jewelry for Different Occasions: From Casual to Formal
Knowing how to dress up or down your jewelry is key to making it work for any occasion. For more casual looks, try pairing delicate gold or silver chain necklaces with simple tees or button-downs. Add a touch of glamour with a pair of sparkly earrings or a cocktail ring. When it comes to formal events, go big and bold with statement pieces like oversized gemstone earrings or a dramatic cuff. Don't be afraid to mix metals either – combining gold and silver can create a striking contrast that adds depth to your ensemble.
How to Choose the Right Jewelry for Your Body Type and Skin Tone
Choosing the right jewelry isn't just about following trends; it's also about finding pieces that complement your body type and skin tone. If you have a round face, opt for longer, linear pieces that elongate your features. Petite frames benefit from smaller, daintier jewelry that doesn't overpower their size. As for skin tone, warm tones look best in golden hues, while cooler tones tend to favor silvers and whites. Experiment with different colors and textures until you find what works best for you.
Conclusion: A Look Back at the Latest Trends in Jewelry
In conclusion, the world of jewelry is constantly evolving, and staying up-to-date with the latest trends can be challenging. However, by keeping an eye on emerging styles and experimenting with different pieces, you can create a unique and fashionable jewelry collection that reflects your individual sense of style. Whether you prefer understated elegance or bold statements, there's something for everyone in the world of jewelry.